"On the Move" with NCAA Basketball Player Andrew Jones
Rhoback U Athlete and Texas captain, Andrew Jones, is no stranger to overcoming adversity. After being diagnosed with Leukemia following his freshman year at Texas, Andrew found himself in the ICU fighting for his life.
Even during chemo treatments, Andrew didn't let cancer stop him from pursuing his passion as he found ways to dribble the ball and practice his shot. Now a grad student, Andrew not only was able to beat cancer, but he battled his way back to the court as one of the best players in college basketball.
Andrew inspires us all to #craveactivity. We couldn't be prouder to have him as a leading athlete of our Rhoback U program. Make sure to check him out in the first round of the NCAA Tournament this Friday.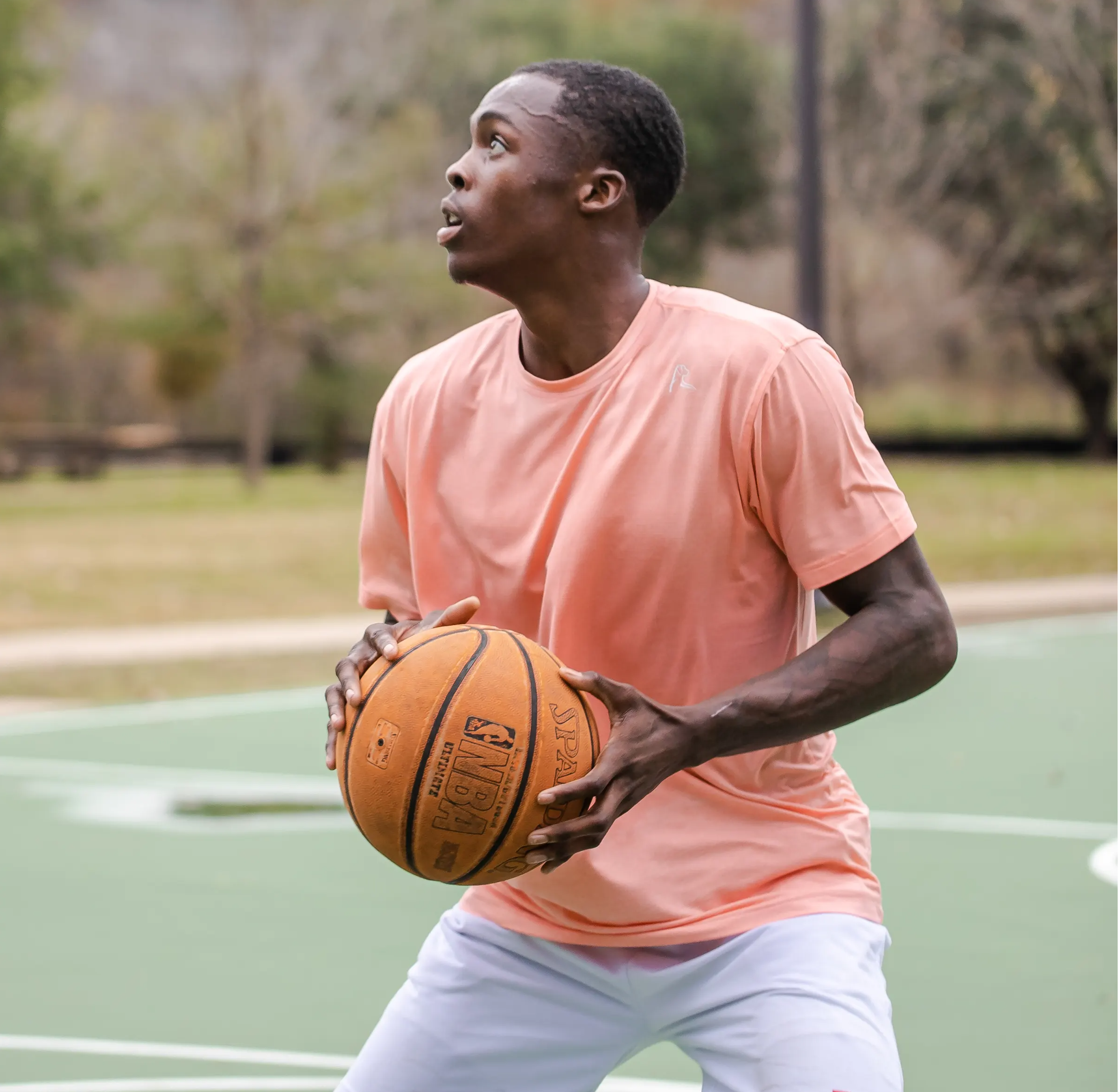 ---