Croquet with KEEL at the Ocean House
On a misty New England summer evening, we were honored to attend the KEEL Vodka Summer Launch party at the historic Ocean House in Watch Hill – and what better way to celebrate the start of summer than with fresh KEEL cocktails, croquet lessons, and great friends at a beautiful beachfront hotel.
Upon arrival, we were greeted by the hospitable hosts, the KEEL Team, which includes the founders Tom, Bill, and Matt Light (aka former Pats lineman). We couldn't have been more excited when we saw that Tom and Matt were both sporting their Rhoback Ridges, in their custom KEEL Performance Polos. We were also welcomed by a croquet world champ who offered guests lessons before they hit the courts for some friendly competition.

The expert KEEL mixologists had the guests covered with a signature blueberry and KEEL cocktail sporting a fresh edible flower on top. Of course, I may have had one too many because KEEL goes down especially easy! I still felt A+ in the morning thanks to KEEL's #staybalanced formula.

On top of the incredible cocktails, the KEEL team made sure we experienced the best of RI with a vast bar of freshly shucked oysters – they truly know the way to our hearts!

KEEL – thanks so much for having us, we were so glad to kick-off the summer with you all!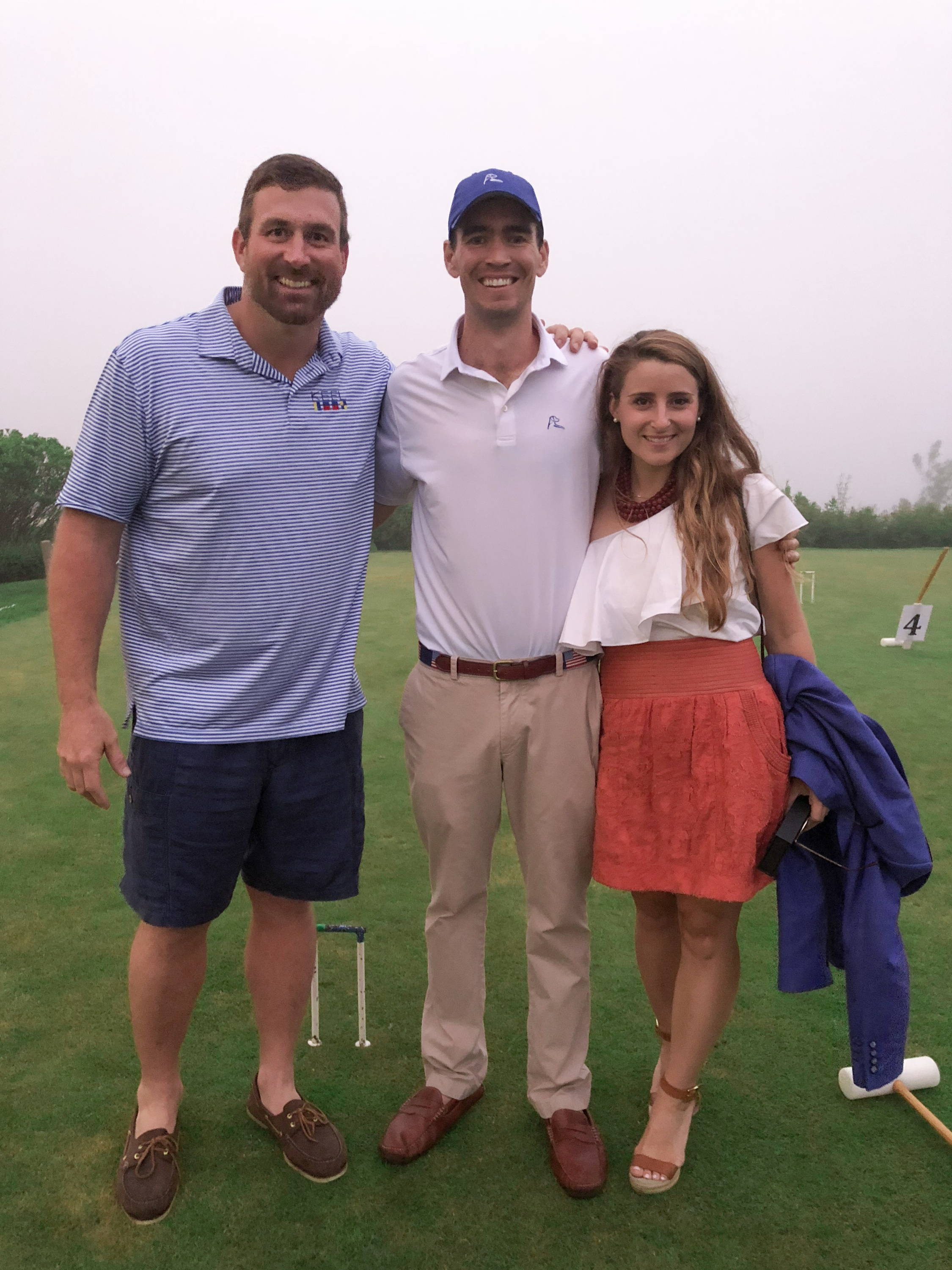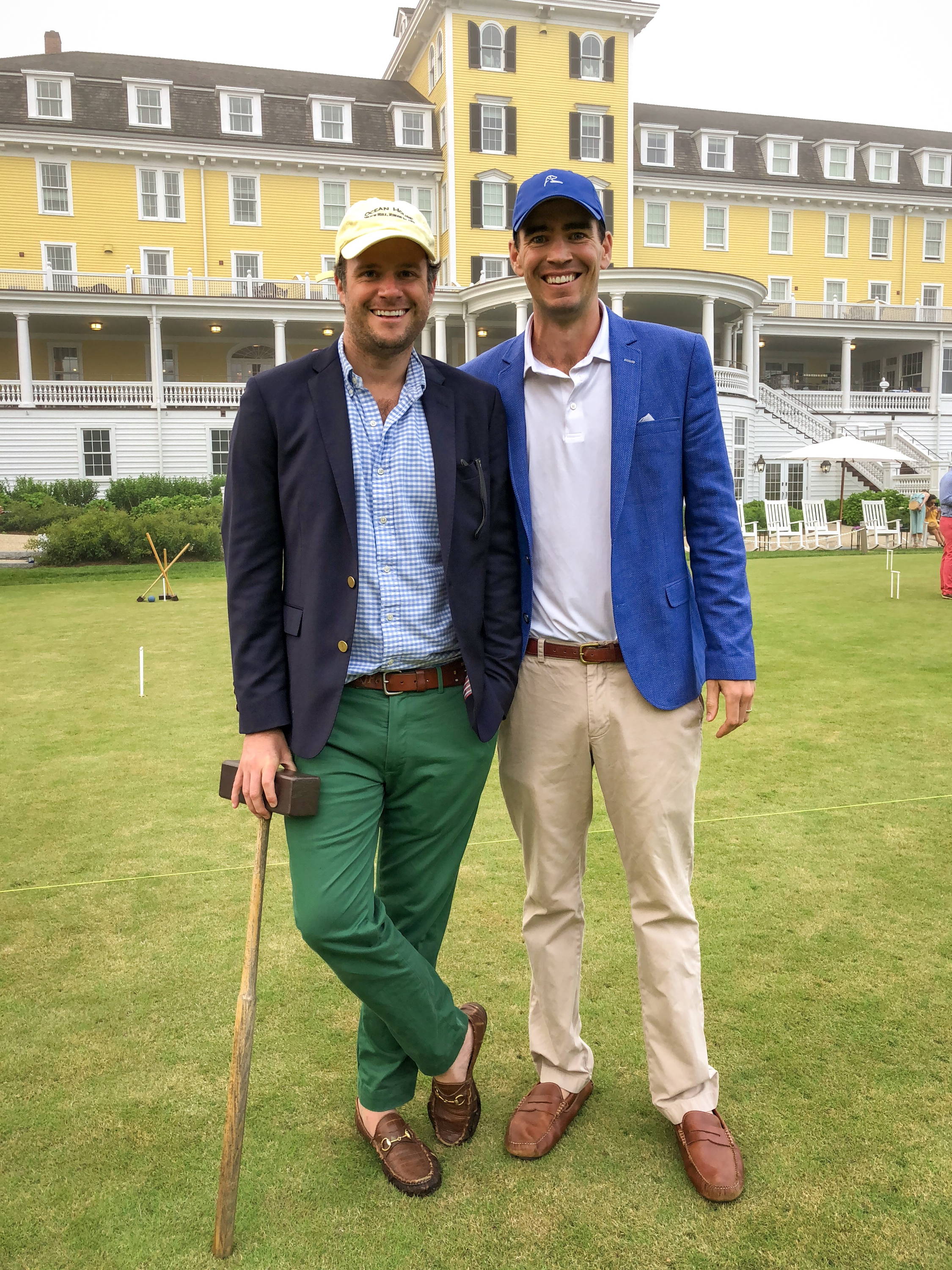 ---