Drive Change Program Update
In June of 2020, we launched The Drive Change Program - a program aiming to make golf more inclusive by helping fund the cost of travel to golf tournaments for rising Black and Latino professional golfers.
All profits generated from the sale of The Drive Change polo are distributed directly to these golfers to help cover their travel costs as they navigate their professional careers in golf.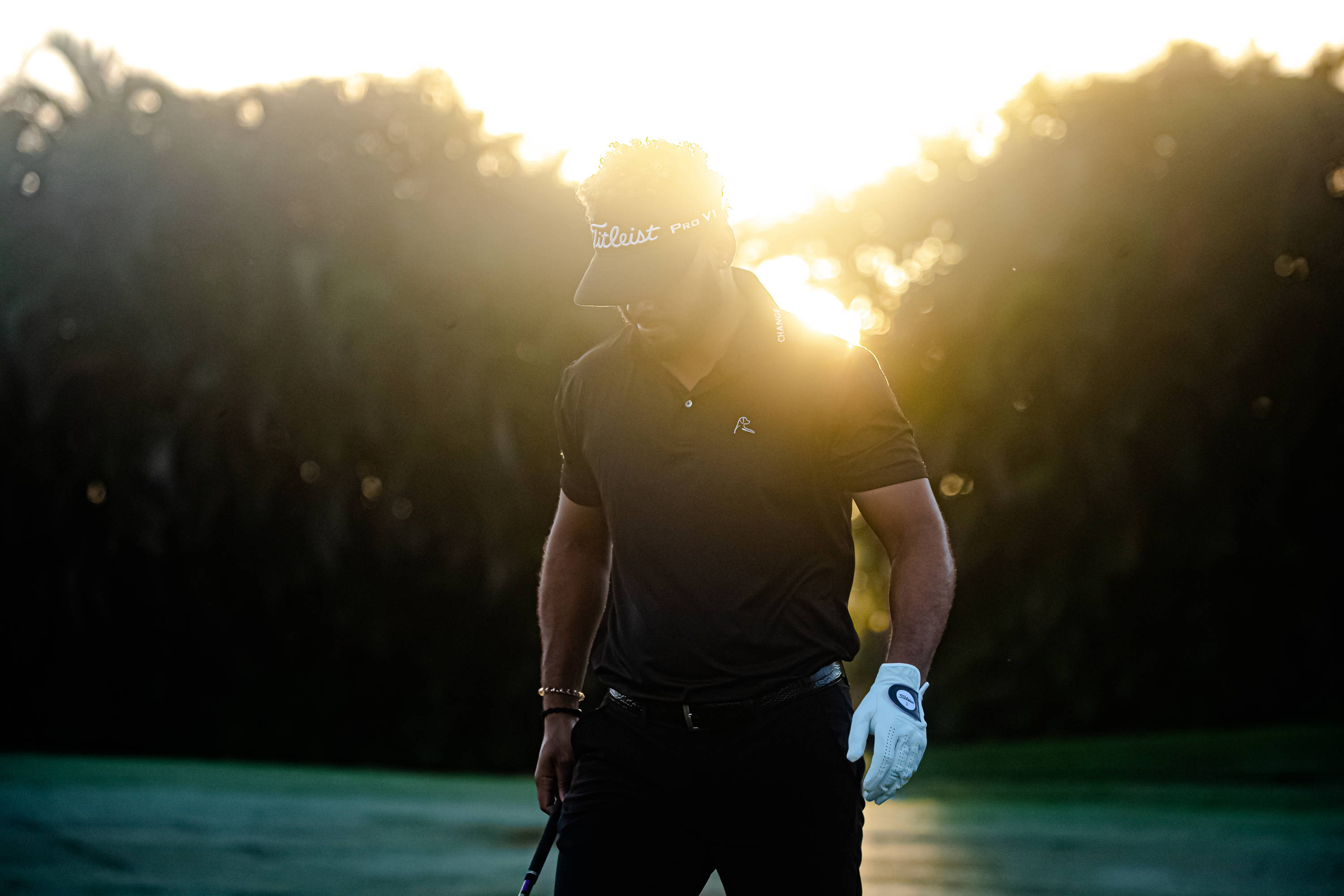 We are excited to provide an update to our Rhoback community that because of your support, the Drive Change Travel Grant has reached over $65,000 in funding. Thank you for all your support in helping this Drive Change initiative to make golf more inclusive!
To find out more about the program and the eight grantees, please follow this link. To show your support, you can purchase a Drive Change polo at the following links. All profits from these polos will go directly to the grant and will be split equally amongst grantees. Thank you for all your support!
---