Men's Everyday Shorts: We're Going Below the Belt
When we set out to develop the first line of Rhoback performance shorts we wanted to create a pair of shorts that could transition seamlessly from activity to activity throughout the day while also maintaining comfort, performance, and a sharp look.  
We have strived to make our first shorts your "Go-To Shorts." Not only are they built to handle strenuous activity like a jog with your dog or quick set of tennis, they are perfect for running errands around town, hitting balls at the range, or can be paired with an untucked performance polo for a casual night out for dinner or drinks.  
After 2+ years in development, we are excited to introduce the Rhoback Everyday Shorts in four colors.
We hope you will put them to the test.  
#CraveActivity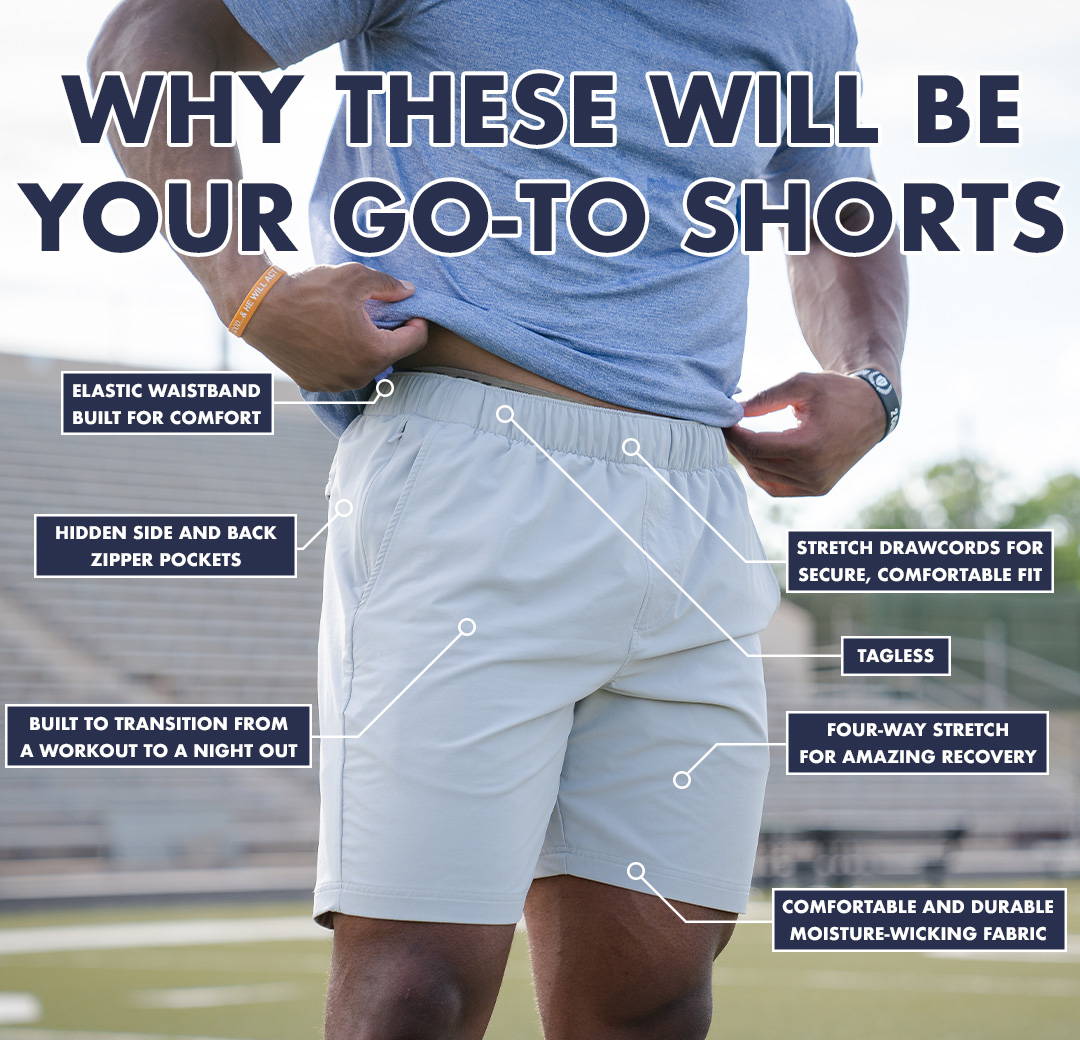 ---