Get to know Korey Dropkin
Curling isn't necessarily seen as the most physically taxing sport by most, but don't tell champion Curler, Korey Dropkin that. We spent a day in Duluth, Minnesota with Korey learning about his training routine, the strategy, and everything else about the sport of curling.
Despite acknowledging that many view curling as a "beer and hot dog" sport, Korey credits his success to his intense training routine - helping change the perception of the sport around the world. Focusing on strength, endurance, and flexibility, few out there would make it through a Korey Dropkin workout. After witnessing this ourselves, it's no coincidence that Korey played in his first professional event at the age of 15 or that he is one of the youngest "skippers" in U.S Curling history. His training, preparation, and desire to crave activity is second to none.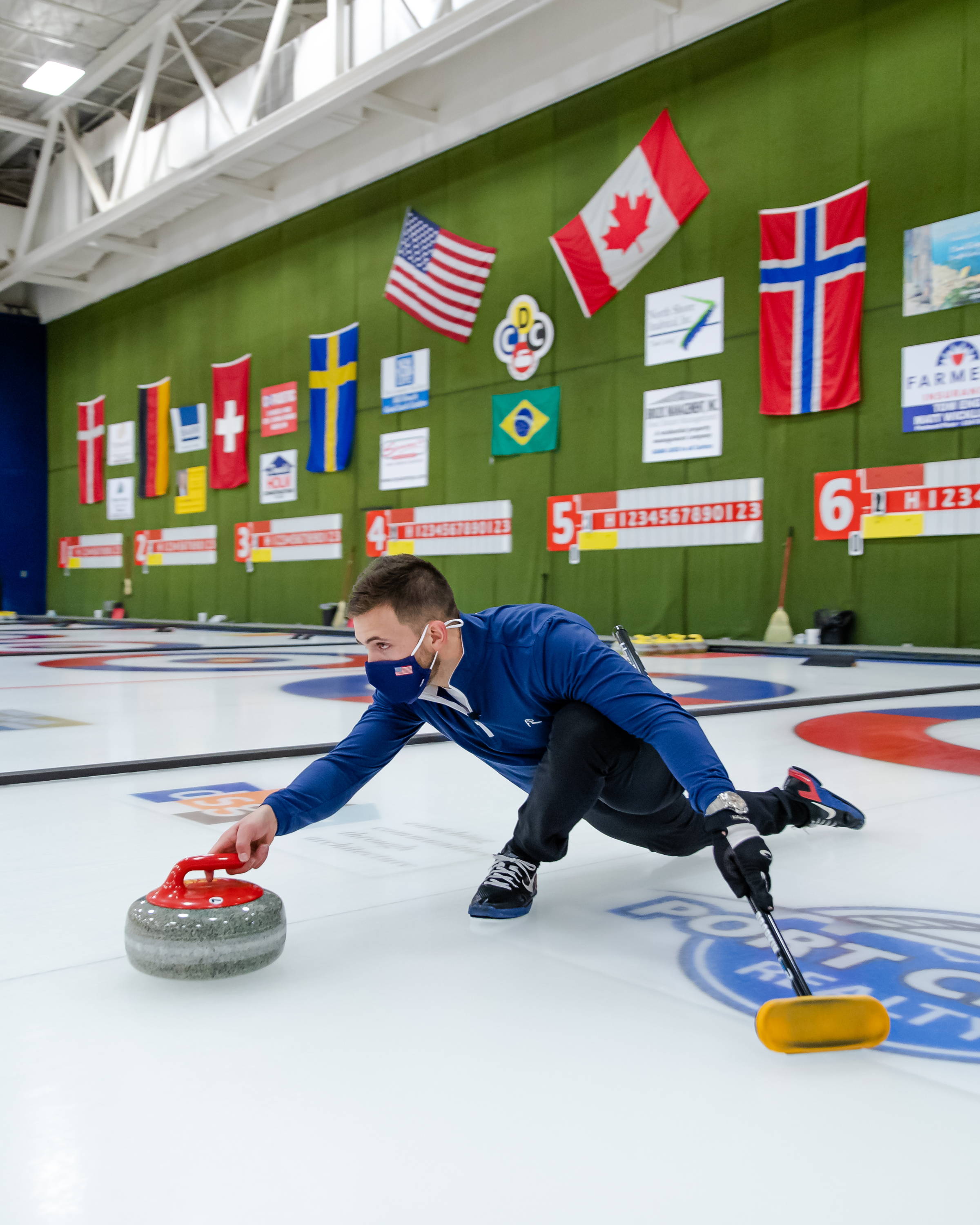 Curling is incredibly strategic and we were fortunate to learn the nuances of the sport from someone who has it in their blood. Growing up with two parents who both curled outside of Boston, Korey was destined to make a name for himself in the curling community. Playing in both the World Junior Curling Championships and the Winter Youth Olympics, Korey is changing the game by bringing a fresh athlete first take to the sport. Korey is now 26, a U.S National Curler, and ready to take the curling world by storm.  
We can't wait to continue witnessing Korey change the sport and are excited to follow his journey!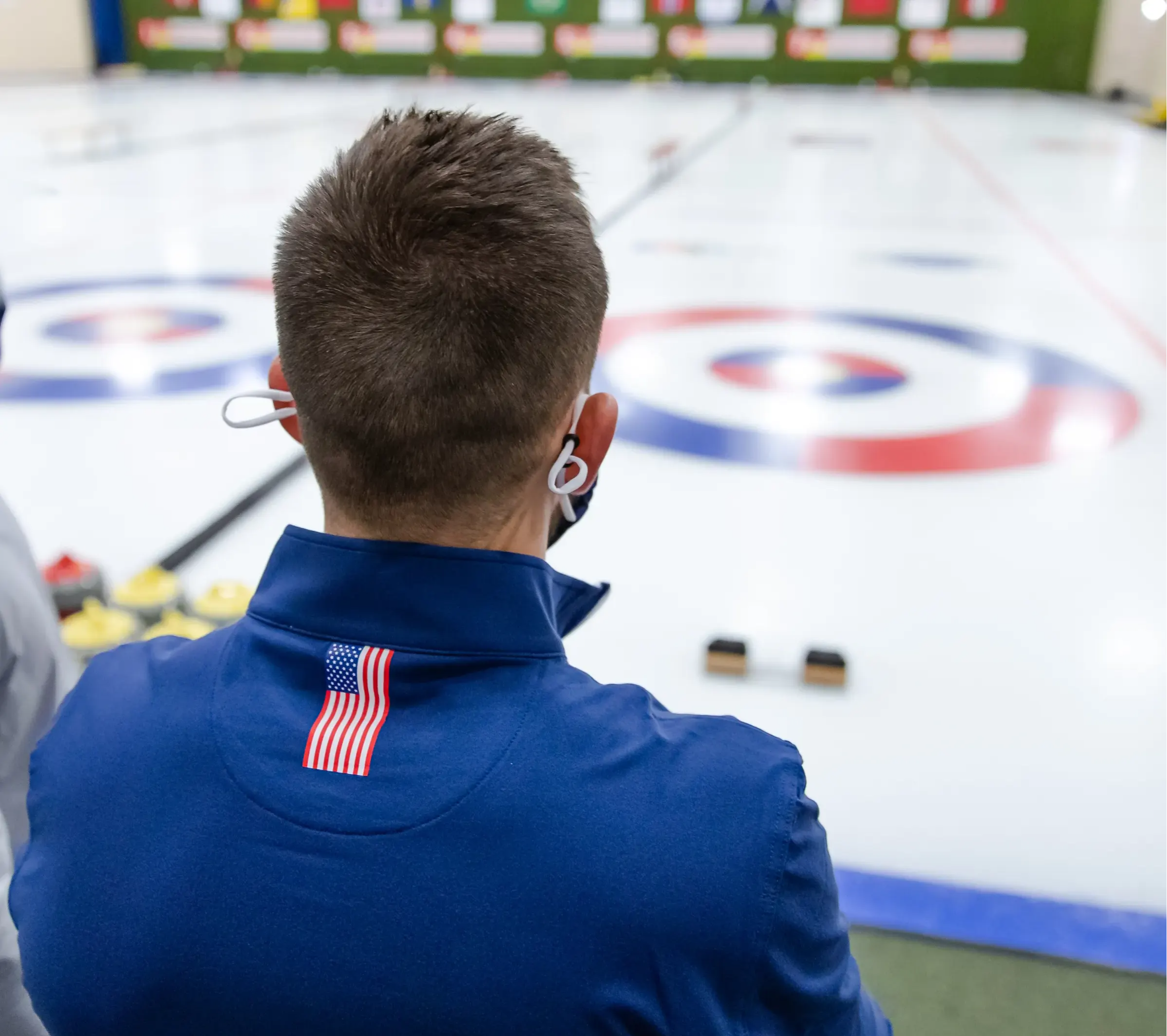 ---
---