As a brand born in Charlottesville at UVA's business school and cultivated in this vibrant college-town, we couldn't be more proud of UVA's men's basketball program and to call this community our home.
Last night was electric. We stood amongst our Charlottesville community in John Paul Jones arena to watch The Hoos give us a few too many heart attacks before securing a victory over Texas Tech to win the first NCAA National Championship title in Virginia history. It wasn't U.S. Bank Stadium, but it honestly felt like we were courtside watching Kyle Guy drain 3-pointers and the crowd-favorite, Coach Tony Bennett, stone-faced on the sidelines.
There's no question this team has a ton of heart and have worked incredibly hard to come back from a pain-staking defeat last year to clinch the title and send UVA's Corner into hysteria following the win.
Just a couple miles down the road, sits our HQ… and we are honored to be a small part of this unbelievable community.
Congratulations to the team and Wahoowa!
For more on the hysteria in C'ville these past couple nights, you can check out our latest Instagram story here.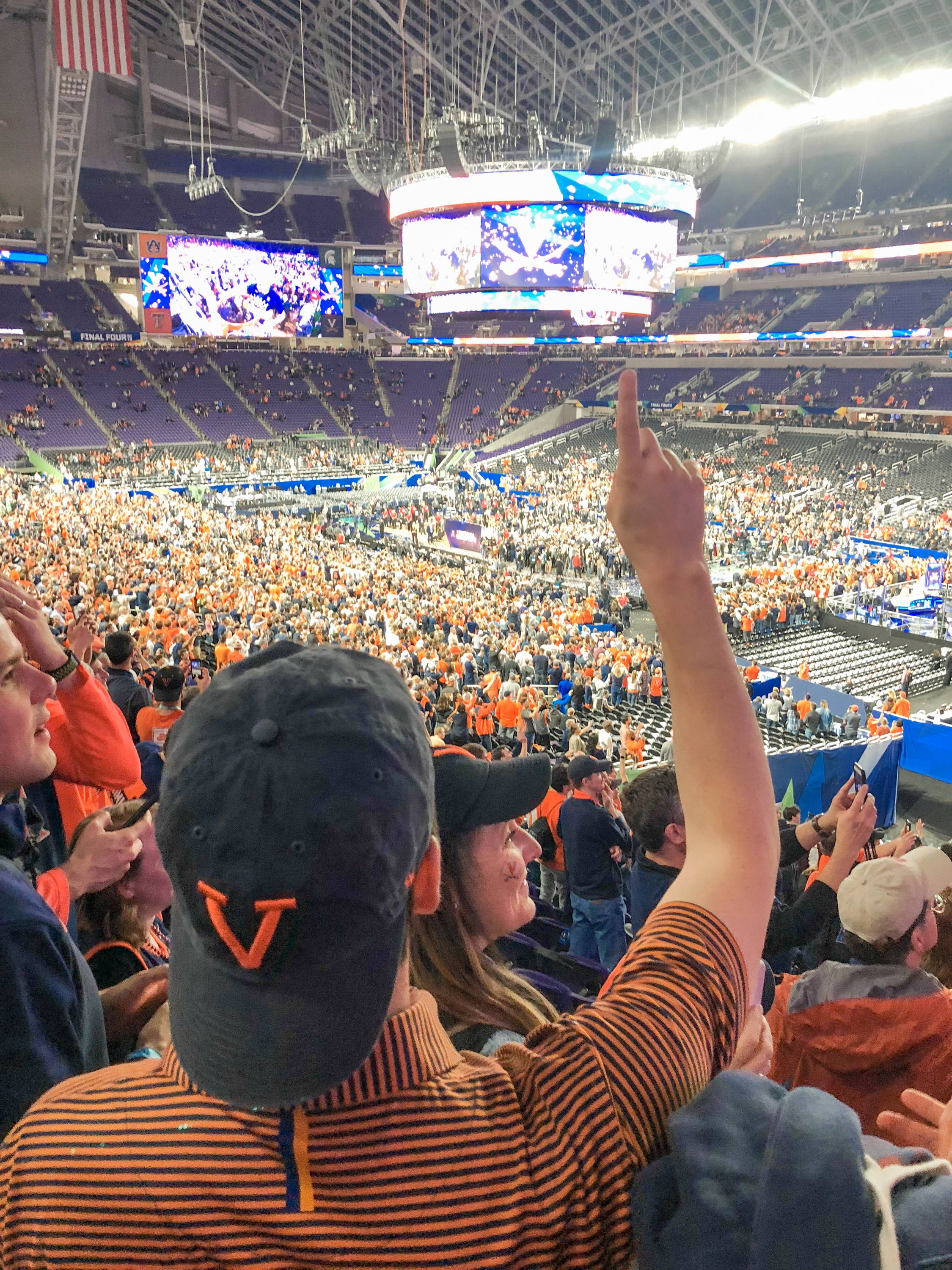 ---