Our Favorite Holiday Spot – Grelen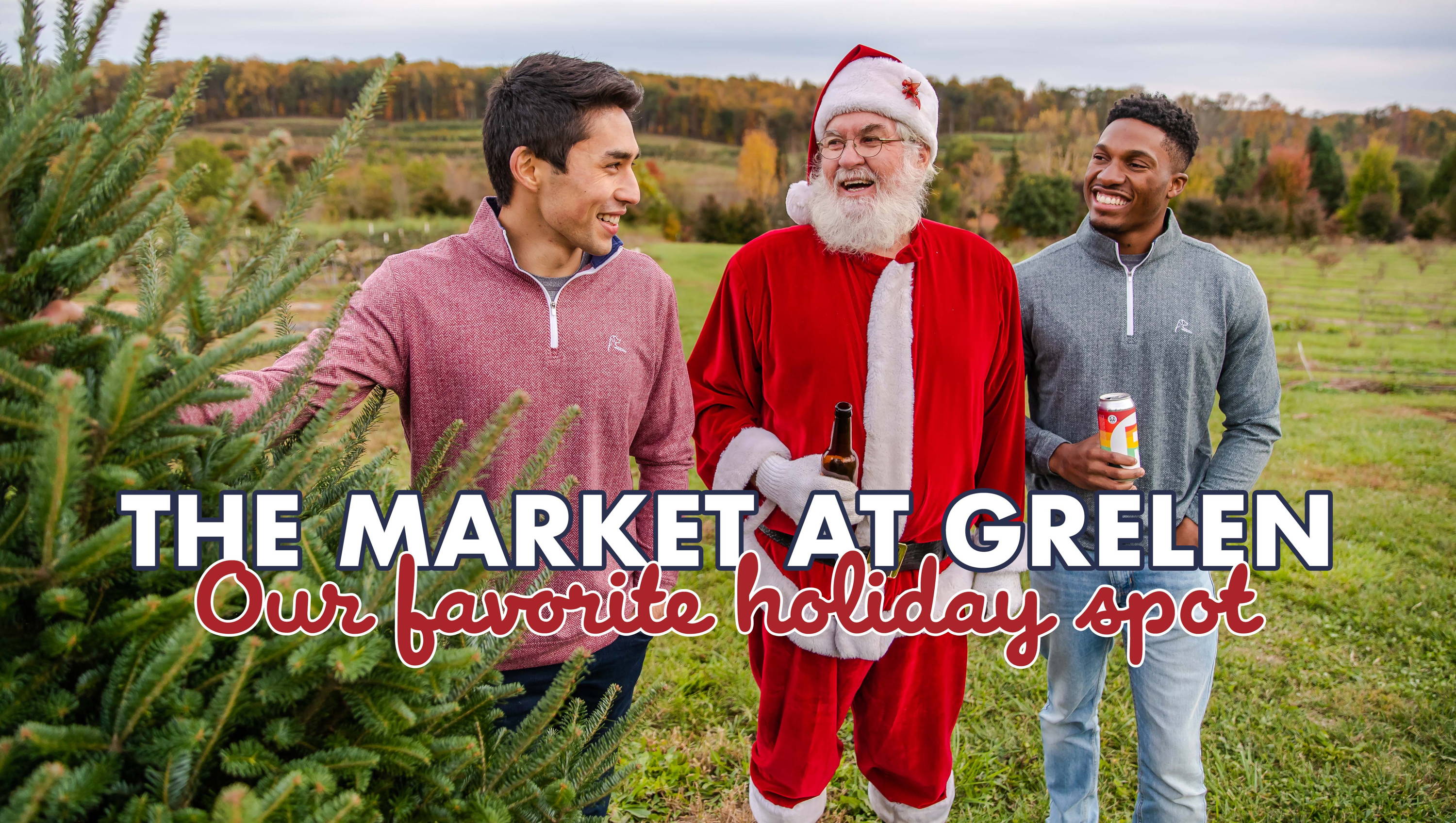 Making a trip out to The Market at Grelen in Somerset, VA has always been one of our favorite things to do, especially around the holidays. It's truly a hidden gem right outside our hometown of Charlottesville, VA.
Leslie, Dan, and Zeke – the owners – have graciously hosted our team many times to enjoy the amazing sights, food, and drinks. About 4 years ago, we discovered that not only did Grelen have one of the best Christmas tree farms in the area, but they also have the best Santa, named Gordon. Gordon and the entire Grelen team have become great friends of Team Rhoback and are amazing people all around.
If you're in the area, and looking for a fabulous tree, a gourmet meal, or a top-of-the-line market/nursery – make sure to check out Grelen. You won't be disappointed!
Thanks again to Leslie, Dan, & Zeke for having us!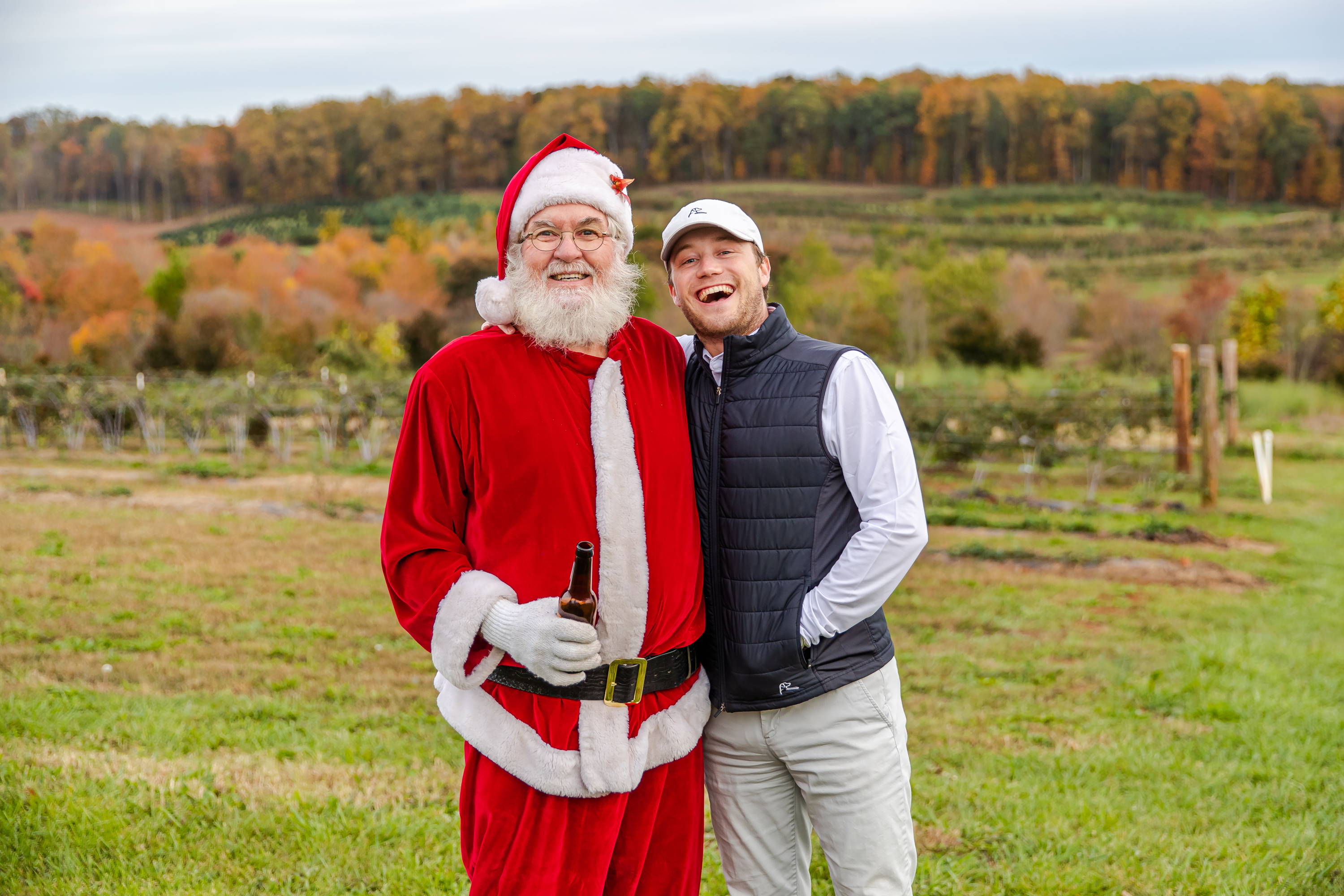 ---