International Women's Day 2022
When people asked me what I wanted to be when I grew up, I said I wanted to be a "Fashion Designer." After starting my career in finance, I didn't I think that dream would come true – I especially didn't think I'd be designing men's apparel. But hey – here I am!

It's been six years since Matt, Kevin and I founded Rhoback. For the first few years, it was just us three, but when we finally had the budget, we made our first four hires – each hire being female. Since then, we have grown our team to 25+ incredible team members – the majority of which are women.

Today is International Women's Day and I wanted to take time to recognize the unbelievably talented women who work at Rhoback. Even at a brand that creates male-dominated products, our Design, Production, Product Development, Website, Operations, and Customer Experience teams are all run completely by women.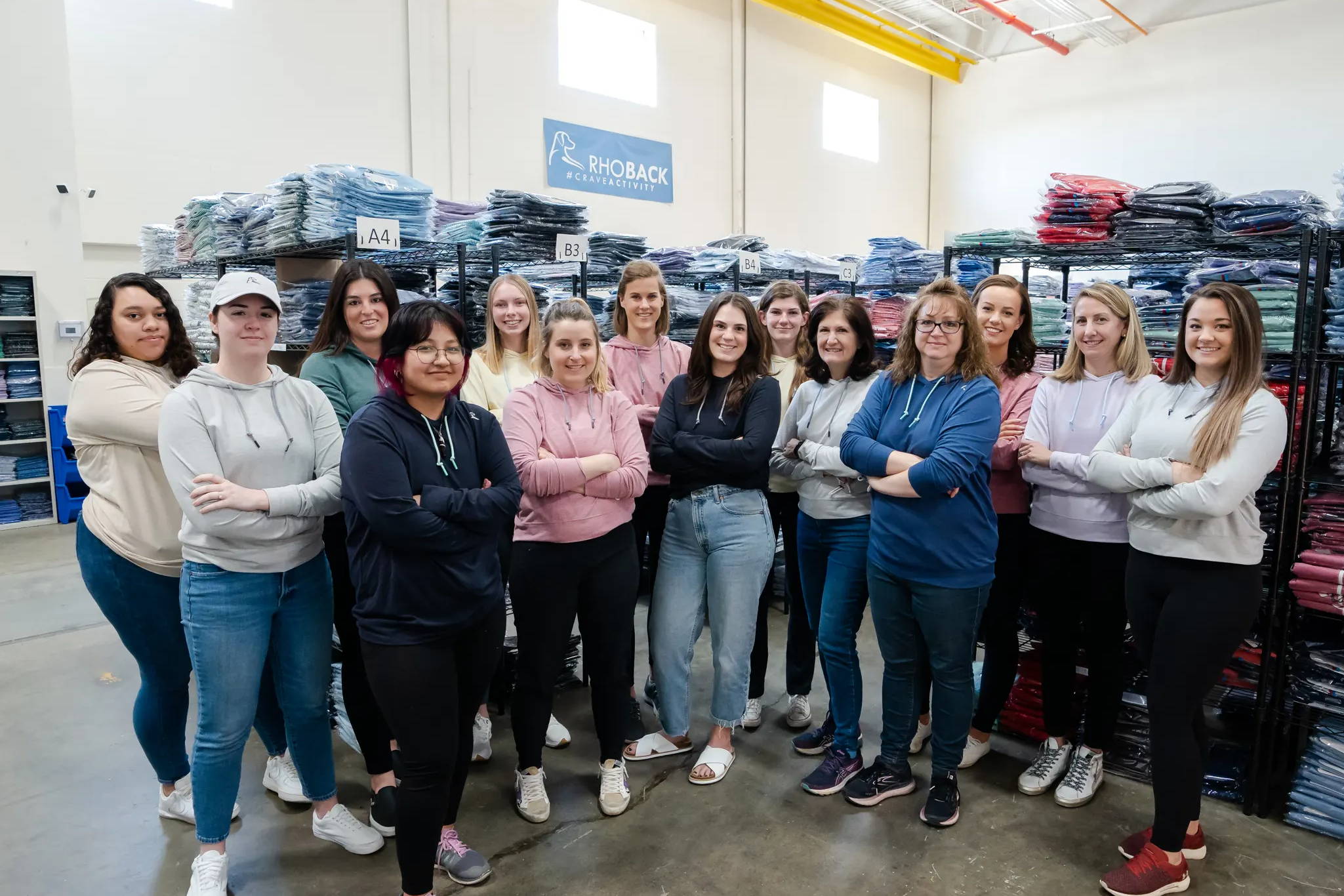 Starting an apparel brand and breaking through is a tall task. I would feel silly to sit here and type out why the women on our team are so pivotal in doing so… the proof is simply in the pudding. We couldn't have built such an amazing Rhoback community without our female-dominated team leading the charge.

I feel so incredibly grateful to work amongst some of the brightest and most motivated women I know. Sometimes it takes a team full of women to disrupt a men's industry.
-Kristina
Rhoback Cofounder
P.S. I'm typing this up with my one-month-old daughter on my lap. I hope she grows up to be like any of the powerful and infectiously positive women I get to work with every day.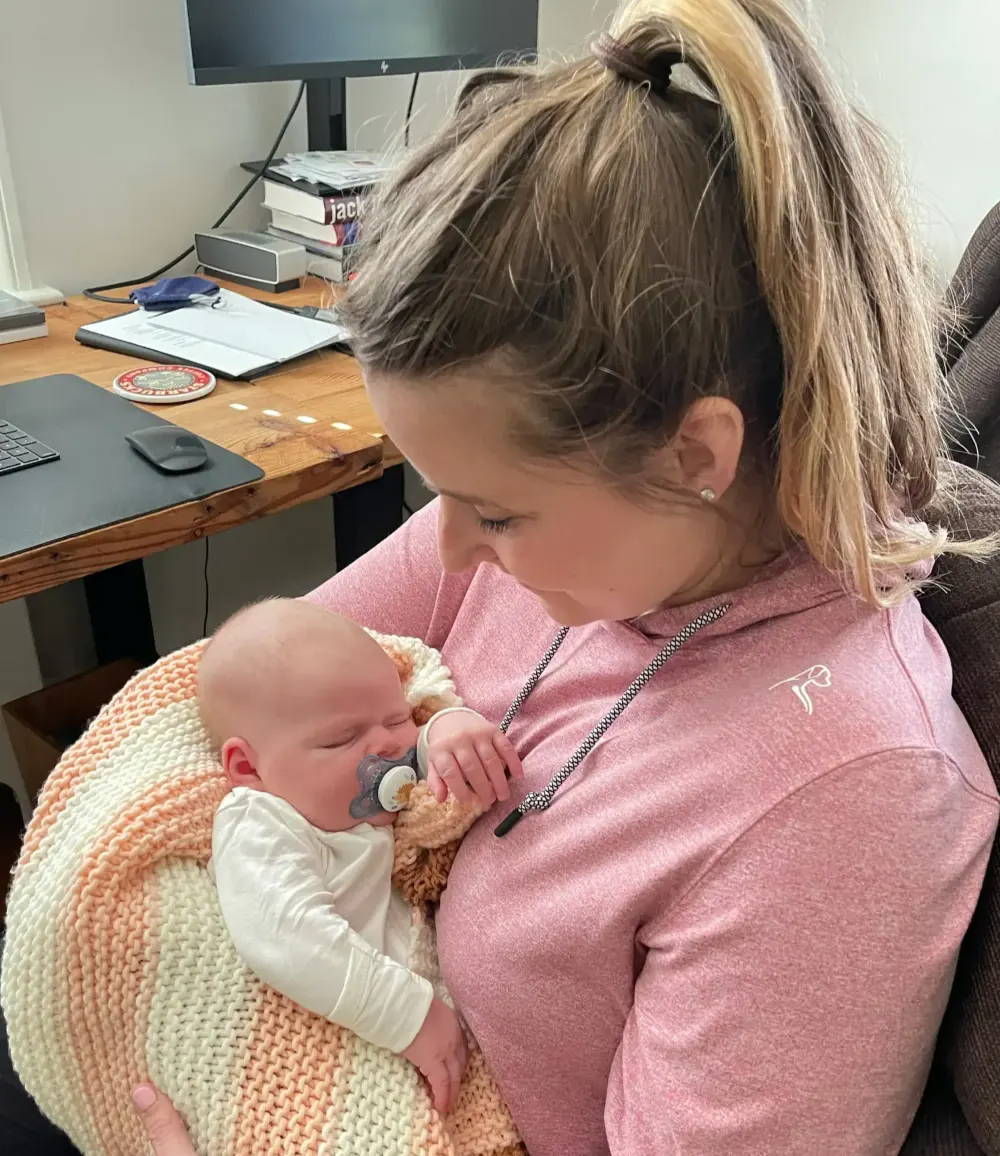 ---