The Longest Day of the Year
"We believe in June 21st, the longest day of the year."
It's here.
Our favorite day of the year, a day that gets its very own line in our creed of what we believe.
Today is June 21st, the longest day of the year.
With over fifteen straight hours of sunlight, June 21st was built for those who truly crave activity.
Whether going for a morning run, hitting the links for a quick nine (or eighteen… you have the time today), or meeting up with friends for a late afternoon bbq – today is the day to do it.
We look forward to fighting the sunset with you all day.
Happy June 21st.
#CraveActivity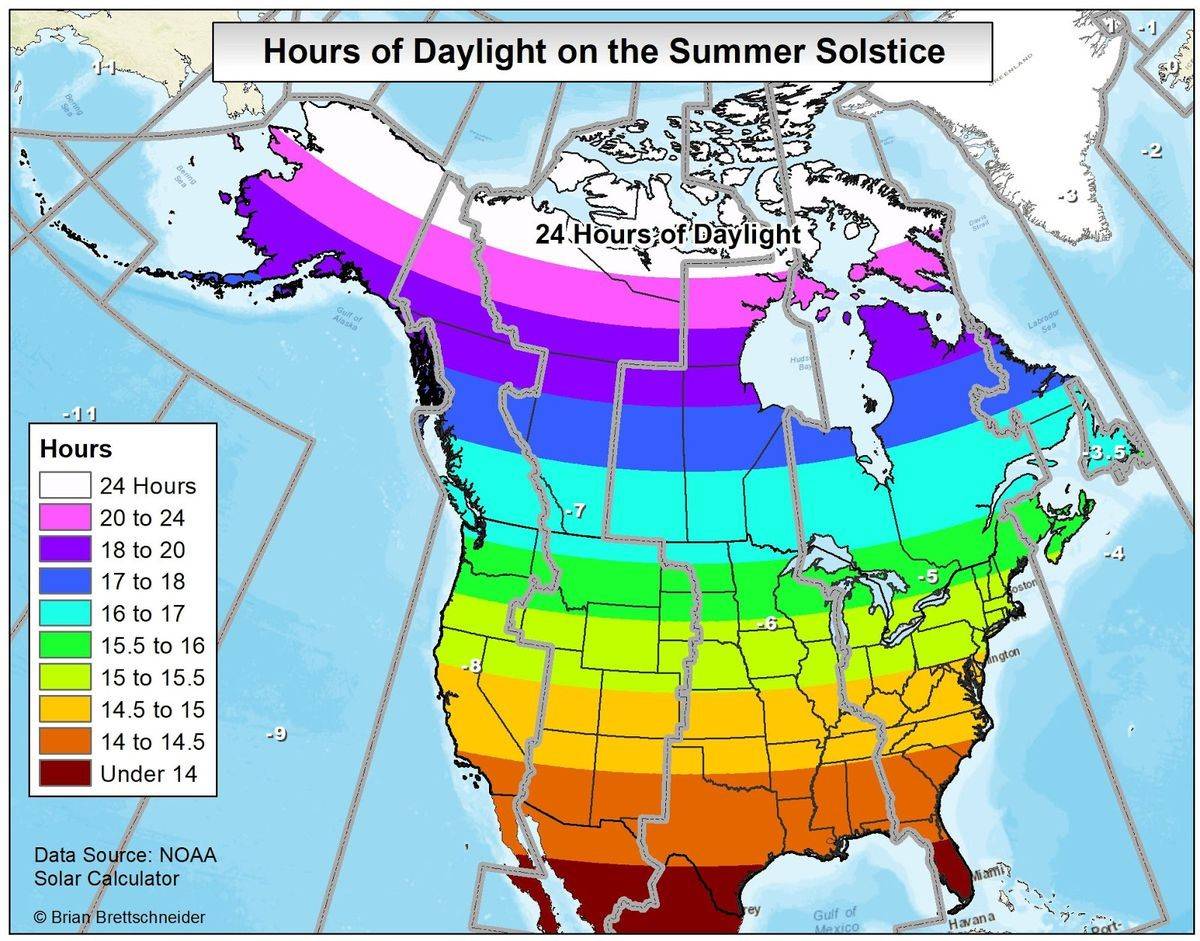 Special thanks to our good friends at the National Oceanic and Atmospheric Association (NOAA) for passing along this epic chart to show exactly how many hours of daylight we have to dominate today…
In case you need any inspiration, here's a video of us fighting the sunset to fit in all of our favorite activites... happy June 21st!
---