Men's Performance Joggers: We're Touching Ankles
We are beyond pumped to introduce the Rhoback Performance Joggers. We have been working on these for over two years and cannot wait to see what you think.
When we set out to create joggers our goal was to maximize performance, comfort, and fit. We set out to make a versatile jogger that could transition from a morning jog, to a casual day out with friends. The Rhoback Performance Joggers are designed for exercise but can also be dressed up for a more casual work environment and are ideal for comfortable travel.
Here are some reasons why we love these joggers:
#CraveActivity
-Team Rhoback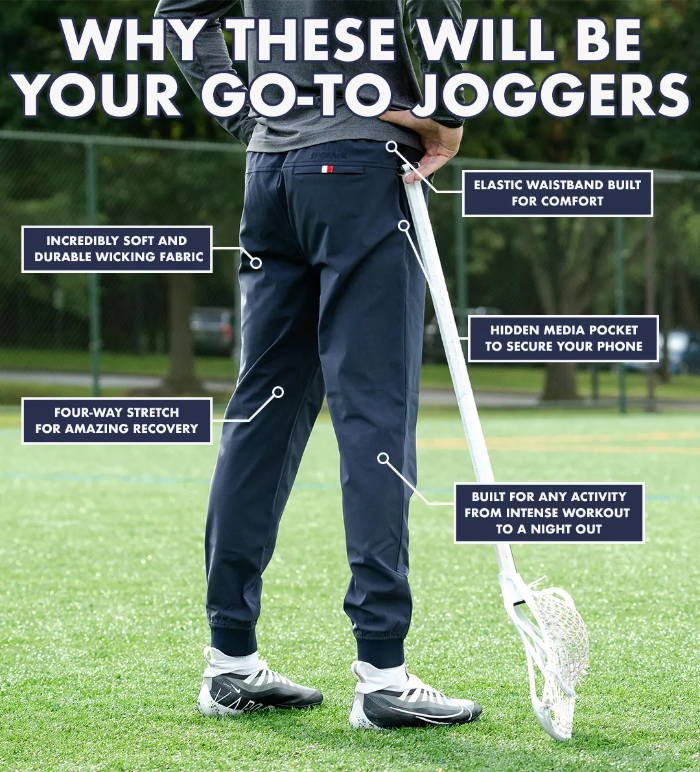 ---