This year, we are honored and excited to support PGA of America's PGA HOPE program and Veterans across the country by collaborating on the creation of The PGA HOPE Performance Polo. We will be donating 20% of all net sales from the performance polo to PGA HOPE to help Veterans heal through the game of golf.
PGA HOPE helps Veterans transition back to everyday life following their service by using the game of golf as a form of therapy. Many Veterans struggle with this transition, and we unfortunately lose too many Veterans to suicide each day. By providing access to golf, PGA HOPE continues to make incredible strides in creating a healthier Veteran community and establishing an outlet for Veterans to improve their mental, emotional, physical, and social well-being.
On average, it costs over $200 to put a Veteran through PGA HOPE's eight-week curriculum which includes free instruction from PGA Professionals, range fees, equipment, and more. PGA HOPE is able to do this at no cost to the Veterans, helping change, shape, and possibly save lives through the game of golf. With 215 chapters across the country, PGA HOPE is on track to impact the lives of over 7,000 Veterans in 2022 with a goal of 36,000 annually by 2026.
We are especially fortunate to have had the honor of spending the day with US Army Veteran, Carter Check, and US Air Force Veteran, Sergio Avendano, while witnessing this incredible program at work.  
After serving from 1994-1997 as a Private First-Class Cavalry Scout Sniper, Carter (pictured right) returned home seeking to help others. However, Carter realized he needed help as well. He credits PGA HOPE for providing him with community and connections to create moments that demand his focus and attention, while distracting him from his past experiences, problems, sufferings, and losses. Ultimately, Carter is grateful to PGA HOPE for creating a purpose to propel him through any problems that stand in his way.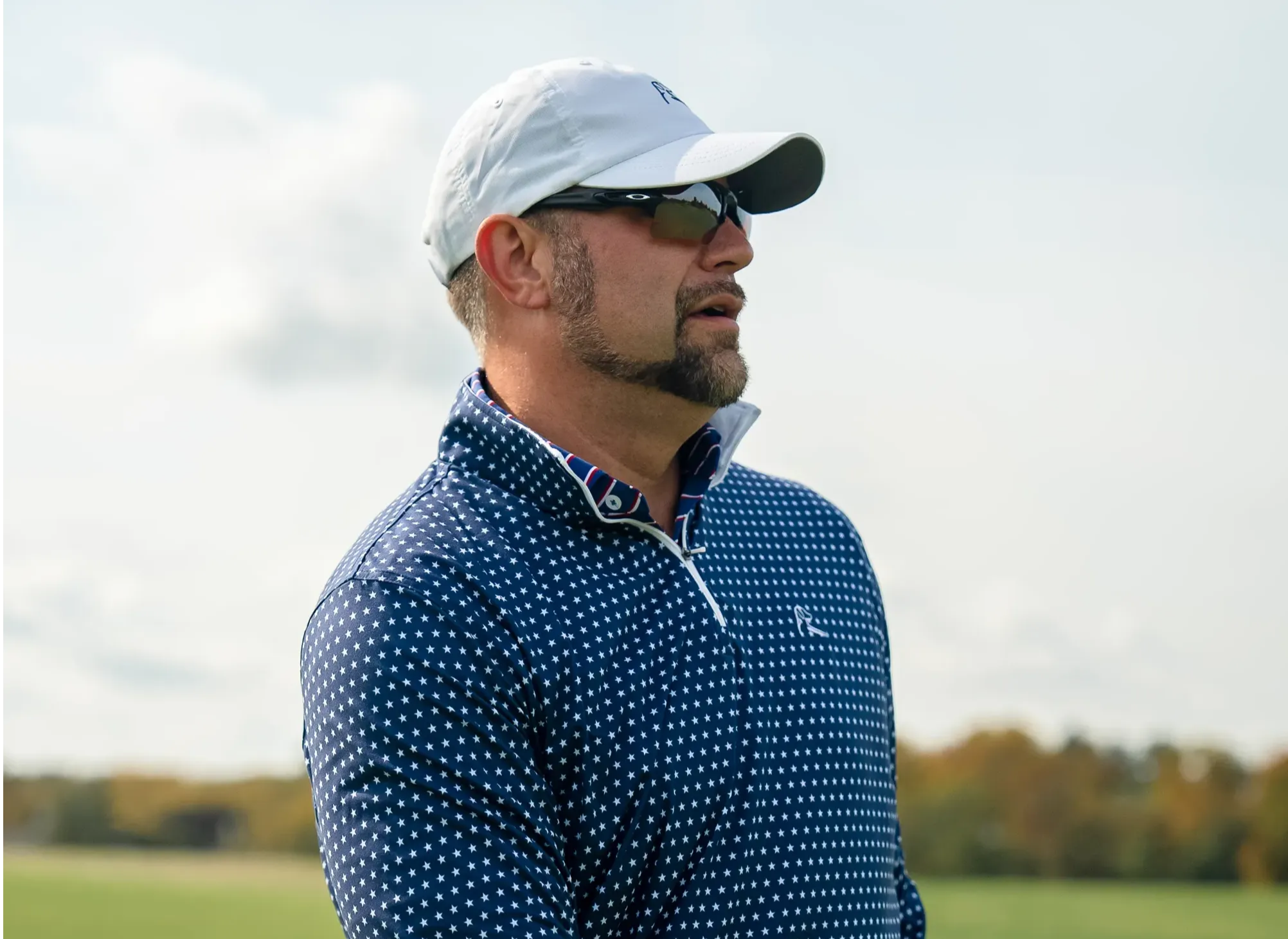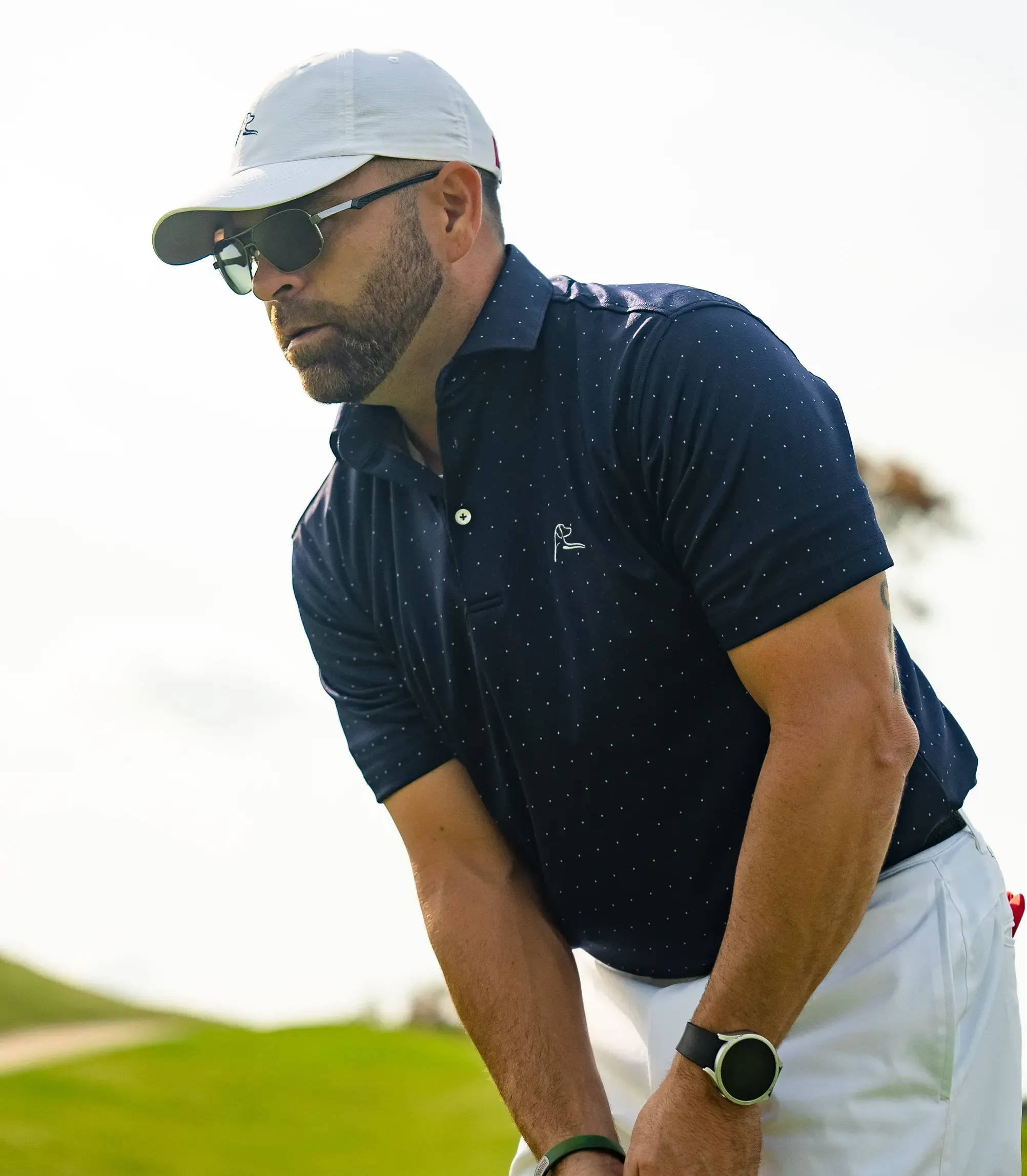 Sergio Avendano (pictured left) served in the US Air Force for 21 years from 1995-2016 as an Electrical Systems Journeyman Master Sergeant. Upon completing his service, Sergio felt a clear void in his life that he didn't know how to fulfill. PGA HOPE was his answer. After signing up for his local section, Sergio has become a leader for Veterans across the country and was named the 2021 Veteran Ambassador for the Southern Texas Section. Sergio has made it his goal to help others heal just as PGA HOPE has done for him.
It was amazing to get to know these amazing Veterans, and we will forever be grateful for their service. If you would like to support PGA HOPE directly, please click here. Thank you to all Veterans for their service!
---
---