We believe in supporting our troops not only while they are actively serving, but also in their transition back to everyday life in the United States. We recently learned about PGA of America's efforts to help assist veterans making this transition through their PGA HOPE program. The program focuses on improving the mental, social, and emotional well-being of veterans who have suffered trauma while serving and is making incredible strides to help veterans across the country.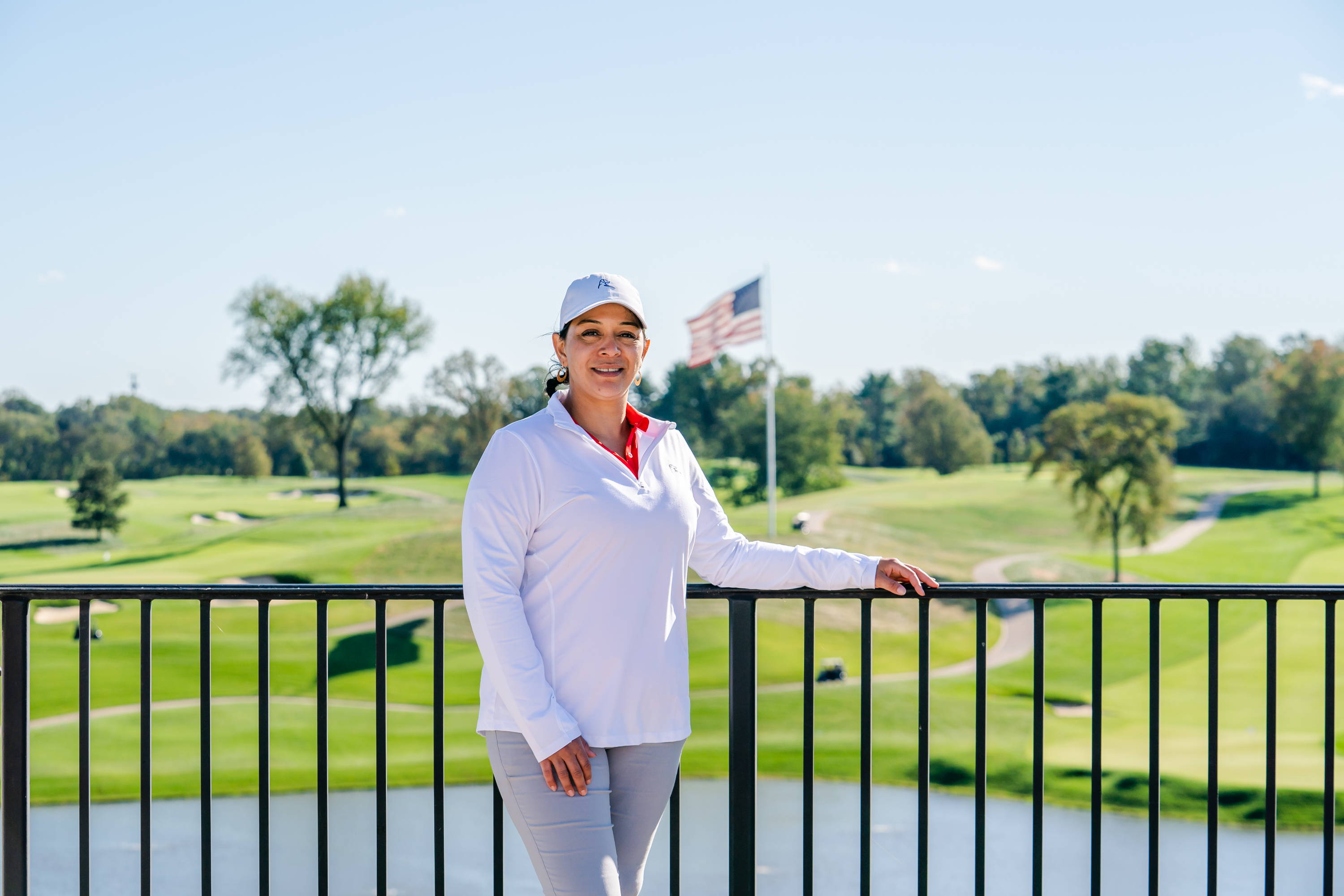 We are especially fortunate to have the honor of sponsoring Army Veteran, Lieutenant Deborah Martinez, this Veterans Day. Residing in Tucson, Arizona, Deborah enlisted in military intelligence following 9/11.
Following her service, Deborah has relied on golf as a therapy to calm her mind, while helping eliminate any outside thoughts. By focusing on connecting her mind with her body, she continues to pay forward what she has learned from PGA HOPE to other veterans in her community. After being selected as the Southwest region ambassador for the PGA HOPE Golf & Wellness Week, Deborah credits PGA HOPE with saving her life.
Upon playing a round of golf with her, it quickly became apparent how infectious Deborah's personality is and we couldn't be more proud to sponsor Deborah as she continues to positively impact her community.
Happy Veterans Day, Deborah! We remain in awe of all you've done and continue to do to help others.
PGA HOPE continues to impact veterans' lives across the country on a daily basis. Through their development program, PGA HOPE is able to assist veterans as they navigate life upon returning from their deployment, while using golf as a bridge to helping them heal. They are able to do all of this at no cost to the veterans. With sections across the country, their impact is only growing and we are honored to play a small role in helping PGA HOPE accomplish their mission.
Through their National Day of Hope Campaign, PGA HOPE is currently raising money in an effort to support more veterans such as Deborah in their healing process and transition back to everyday life. As these veterans help protect us while overseas, it is important for us to protect them upon their return and PGA HOPE is taking great strides to make that possible. If you'd like to get involved with PGA HOPE you can learn more about the organization here.
How did you find out about PGA Hope and how has it impacted you?
I found out about PGA HOPE while I was volunteering for another local Vet program. I really wanted to learn to golf and I thought I was signing up for lessons but when I showed up the first day I found out that they were actually asking me to help start the program in Tucson. We had a budget but no pros, no equipment, and not a clue what the program was supposed to look like, but our small group started putting things together the best we could. When we finally got PGA HOPE Tucson up and running we had one pro and thirty participants. Within a few more sessions of our program, we were doing so well in the community. The Southwest Section really started to take notice and jumped in to help us out. We've been charging hard since, honestly it's hard to get lessons when you're leading but our pros always make sure to give me a little extra time to make up for what I miss when things are hectic!
PGA HOPE has helped me find my purpose after the military. I feel like so many Veterans suffer not just from what we experience in the military, but in the loss of who we are when we get out. I have an advanced level of training in leadership and military intelligence but there's not a whole lot of need for that in the civilian world and for a while I was really lost and hopeless. Now I'm always working with Veterans to get them signed up, to organize events, to squeeze in some range time, I get to work with Veterans and Active Duty, and I'm leading... it's what I know, it's what I'm good at.
How was your experience as a PGA Hope Ambassador? What takeaways are you most looking forward to bringing back to veterans in your region?
I know the standard answer is how great it is to be around other Veterans but that truly was the best part of PGA HOPE National Golf and Wellness Week. I was around other PGA HOPE Ambassadors, leaders in their communities, I felt like I was with my tribe again! Those were my people and they had the same mission and focus that I have! As an athlete, I'm always competitive and I wanted to play the best golf I could, but as a Veteran I was just so motivated and at home with my peers, the golf was just an extra.
I'm most excited to help other PGA HOPE Chapters in the Southwest Section learn how to better leverage their Veteran leaders to help enhance their programs. The model from the National Level is a PGA Pro and Veteran leading. That's what we've been doing with PGA HOPE Tucson and I want to help other chapters learn how to make this work for their program! Actually PGA HOPE Tucson has three Veterans in leadership, under our head pro, and it's just making for such a better program! I am not a PGA Pro, not even close, but I'm a leader of troops. I know how to talk to them and recognize when they need something even if they don't want to say it out loud. I also know how to connect the Veteran with services in a way that shows empathy and not sympathy.
What do you do on a daily basis to help other veterans in your area?
PGA HOPE Tucson is so fortunate, we have a VA Transition Patient Care Advocate, a VA Physical Therapist, a VA Recreation Specialist, a Representative from the Vet Center, and I'm a certified Yoga Instructor (which we incorporate into our program). During our 6-week sessions I spend a lot of time fielding calls from our participants on how to connect with all of the resources our program offers!
Before Covid I ran a nonprofit for homeless Veterans and I volunteered in different local Veteran groups. Since Covid, that all kind of went away but I see it all starting to come back again. For now, I remotely participate in various Veteran Advisory Committees and I also volunteer to help Veterans work through the VA benefits process. Filing for earned benefits can be overwhelming, so many of our Veterans just don't even know where to start or give up. It's really sad to see Veterans struggle with injuries incurred in the line of duty but not have a peer that can walk them through the process for benefits or VA care. This has become a very serious mission for me!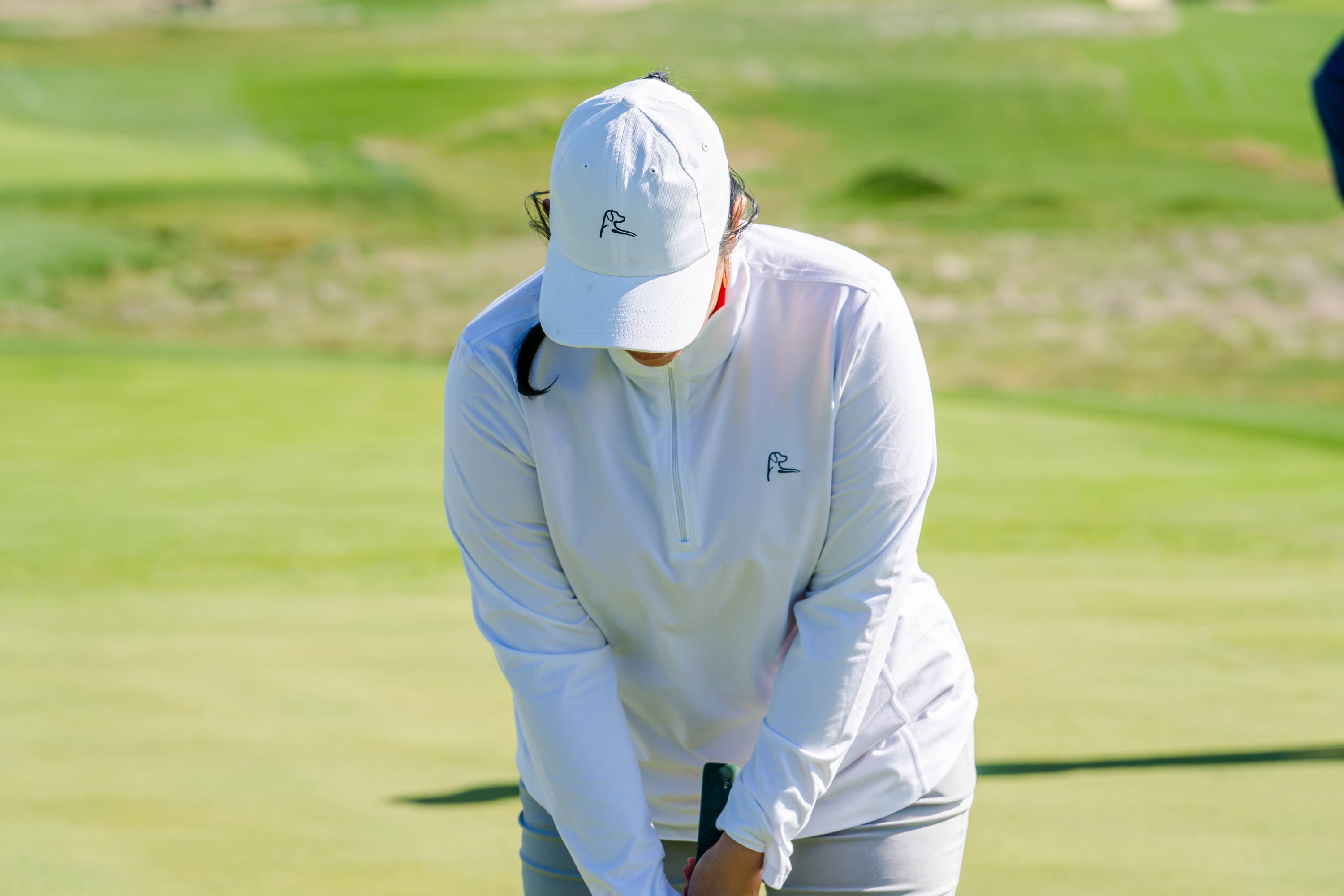 ---